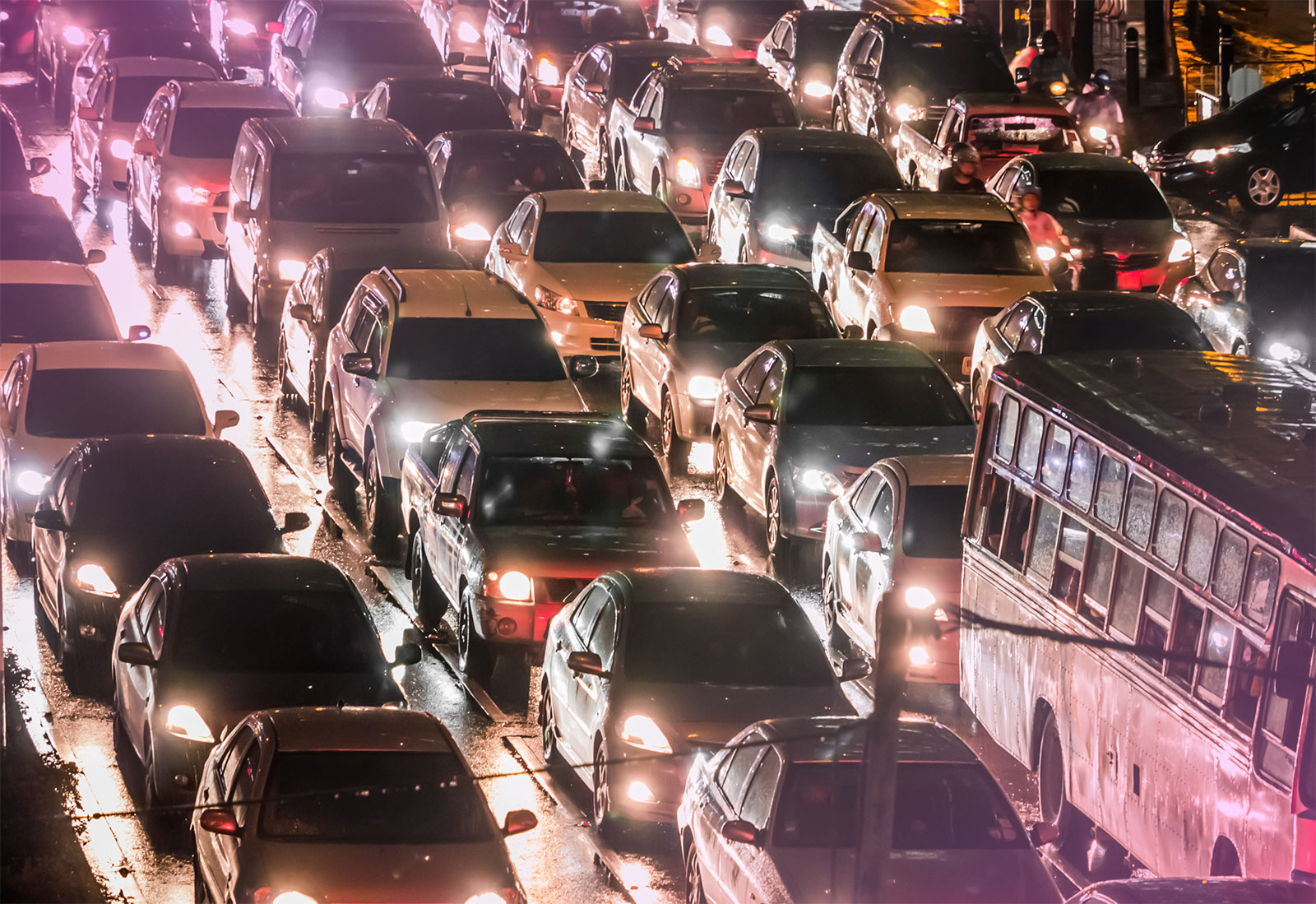 People sure have found ways to lose their heads lately. Yeah, I know we've all been cooped up for god knows how long (guess it depends on how closely you followed those mandate "guidelines"), but sweet tap dancin' Christ, some of the ways people are acting around each other is nuts. It's like some just completely forgot how to be around other people. It's a shame really, and hopefully it goes away, but fights breaking out at sporting events, bars, and, heck, even parking lots, is now an issue. People are pretty chill here in Vegas most of the time. So, thankfully, the issues I'm talking about of late has nothing to do with fighting, although do keep your chill when things go sideways. We've had enough crazy for one lifetime already. Instead, I'm talking about other parking issues you might want to know about, especially if you're planning on coming out to Vegas for a game in the coming months.  Have you heard about the recent parking "fiasco" at Allegiant Stadium? If you're not from around here probably not, so let me fill you in on the situation.
The Happenings
Everyone loves Garth Brooks. Right? Okay, so just because he's a country legend, has performed duets with probably every musician on the planet, has random strips of highway and interstates named after him, and he's retired and un-retired a half-billion times, it doesn't mean "everyone" likes him. He's just very very popular. Which means when he comes to town, any town, people show up.
Things here in Vegas are just now returning to normal. Live performances are a thing again, with productions going back on stage in the casinos and around town. This includes the Garth Brooks concert at Allegiant Stadium. If that name isn't ringing a bell, Allegiant Stadium is where the Las Vegas Raiders (sorry Oakland) will be playing this fall. UNLV will also be calling the stadium home (although, I'm more a fan of the classic college stadium, but I'm just one man with an affinity for old sporting arenas).
Anyway, the Garth Brooks concert basically kicked off as the first major event at the stadium. Call it a dry run through for the football season. And it didn't go well.
Highway traffic turned to a standstill. Those directing traffic didn't know what was going on, and the entire freeway leading up to the stadium completely shut down. Now, sure, most major music venues have traffic issues. I've been to concerts from Chicago to Atlanta, not to mention sporting events from New York to LA, and the lineup for the one exit you need is always bumper to bumper, driving three miles an hour, for the final handful of miles. But this was worse.
Things were so backed up the entire Hacienda Avenue was bottlenecked up, so people had to walk to the stadium for the final two miles. Vegas is pretty good at handling crowds, and there's been some major music festivals and other events, but this is really the first time a major event has taken place in the given location where everyone is arriving, more or less, at the same time.
I'd bet a few dollars some of this gets ironed out before football season. Bt not all of it.
What to do, What to do?
With the new Las Vegas Raiders now in town there will be so much more than regular Las Vegas adult entertainment. For sports fans there's just one more reason to visit. Heck, you come at the right time of year, and you'll be able to catch a Vegas Knights game as well as a Raiders game. I'd actually recommend coming later in the year. Give them time to figure out a few things with parking and directing traffic. But, plans are plans, and if you're already eyeballing an early season game you'll want to figure out what to do with driving and parking.
First of all, don't park. Don't drive don't try to find a spot in a lot, don't do any of that. Shit show city. It's bad enough trying to go to a game where most fans only have a vague idea of the area around the stadium because they're coming from out of town, but with Vegas a third of the drivers will be new to the city, driving rental cars, without a clue in the world. Asking for trouble there. And trying to grab your car after a game even when you do know the city isn't the easiest thing to do either. Unless you leave in the third quarter, you'll be stuck in traffic for the next two hours post-game.
Na, I'd highly recommend booking one of the many party bus packages available. Split the tab between your friends, and just let the driver deal with traffic headaches. This way you'll be able to enjoy a few tasty beverages of your choice before getting to the game. Actually, drink as many of those tasty beverages as you can on the Vegas party bus. Because a domestic 20 ounce beer is going to run you $13. It's the highest price in the NFL. You could pick up two six-packs of Budweiser off the strip for the same price (if you can, buy all your booze off The Strip. It's cheaper). Oh, and the hot dog prices? $7.50.
Book Yourself A Vegas Party Bus
Before you say anything yes, the Raiders did play at the stadium last year. So it's not technically "new" to them. However, with the limited to no seating capacity throughout last season, this will be the first time a full-house can happen. So if you're looking to take a break from Las Vegas strippers and finally catch a game, it's my suggestion to do so with the help of one of the many party bus packages available. Trust me, it'll be well worth the money to not deal with traffic and pound a few cold ones prior to getting to the game.