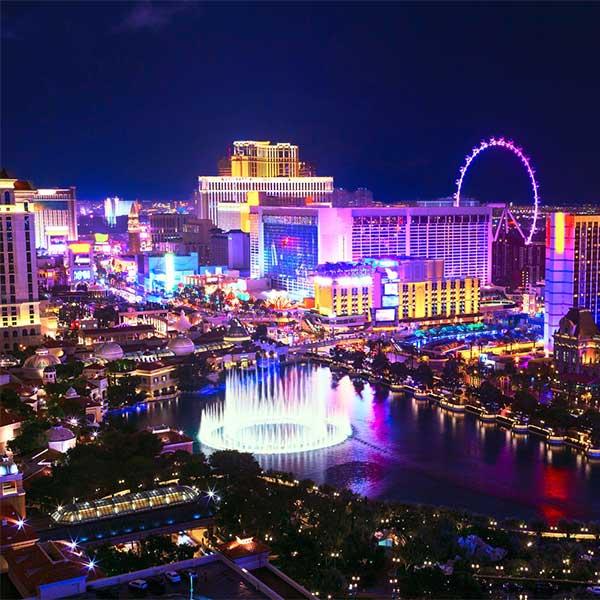 Sin City is one of those places that has something for everyone. It's simply a matter of finding it. I've been around long enough now to have seen things change around the strip. And yet the more they change, the more they stay the same. There will always be things to do and there will always be people to do those things. Honestly it can be a little overwhelming at first. Most people won't tell you that, but I'm man enough to tell you that. Frankly, I wouldn't trust anyone's opinion that said otherwise.
Finding That Niche
Vegas is an overload for the senses. Plain and simple. It's what drew me to the city. But it's not what held me here. The flashing lights, the casinos, the clubs, the girls, they all brought me here, but it takes some flexibility in finding that niche that makes Sin City the kind of place someone can live. I've known people that came out here, worked as someone that shows bachelor partiers around or as a DJ. They partied every single night, slept the day, rinsed, washed, and repeated. To many, they were living the dream, but it burned them out. Real bad. They came for the glitz but didn't look for what completed them. And now all of them have moved away. It's like opening a box of the finest scotch in the world. Sure, you could just open that box and go to town every single night. Eventually though, it loses all taste until it's not even special to drink it.
Mixing Up That Fun
There's a time and a place for everything here in Sin City. When I want a dive bar to cozy up in with locals, I have that. When I want an antique bookstore to disappear in, they have that too. My first few months here I, for whatever reason, thought I needed to go to every major club, every strip joint, every casino, and yet I forgot about myself and what I needed. I was doing things to boast to others but not necessarily doing things that made me happy.

I was burning myself out.

It wasn't until a few months in I opened one of my moving boxes (yes, it was taking me that long to move) and I came across an old book I loved, but the back cover had been torn off. So I set out to replace the book. Found a nice little book shop, had an amazing coffee while there, then went across the street to grab a beer (brew pubs weren't much of a thing back then, outside of a handful of cities). It was that day I realized Las Vegas can be anything to anyone. It's all about figuring out what one wants out of the city.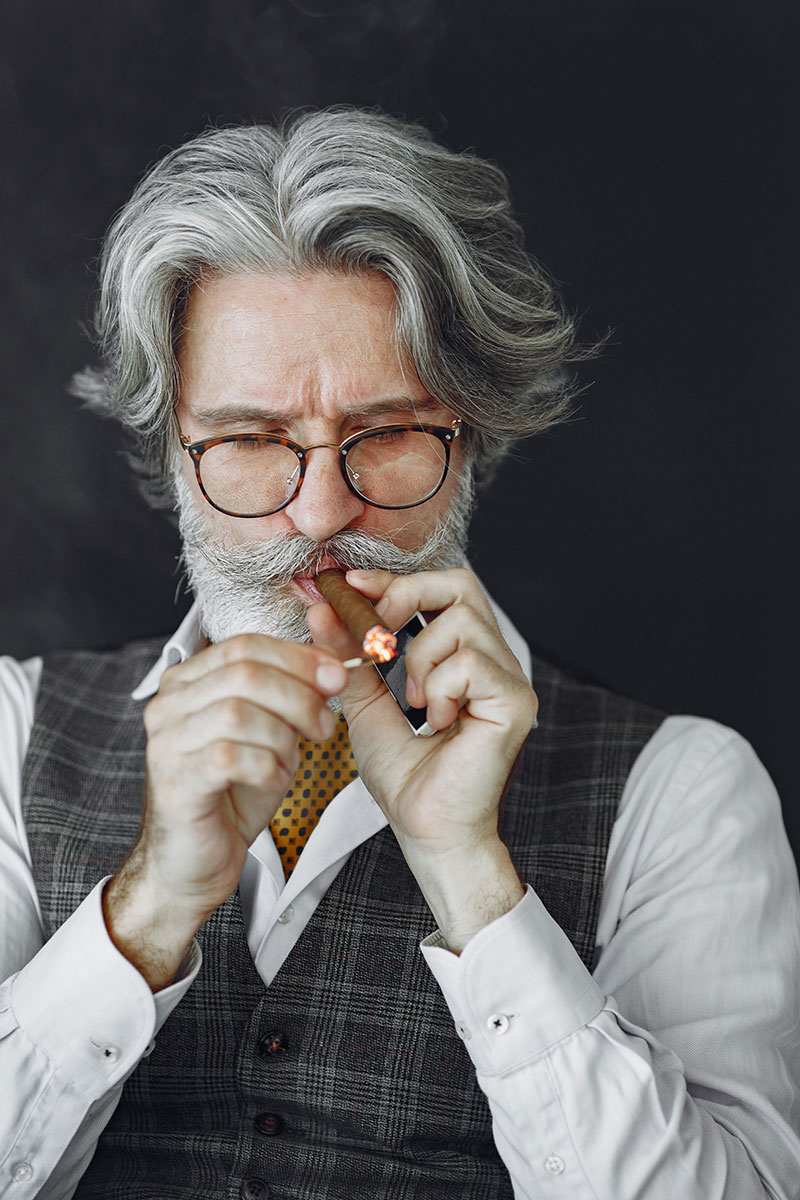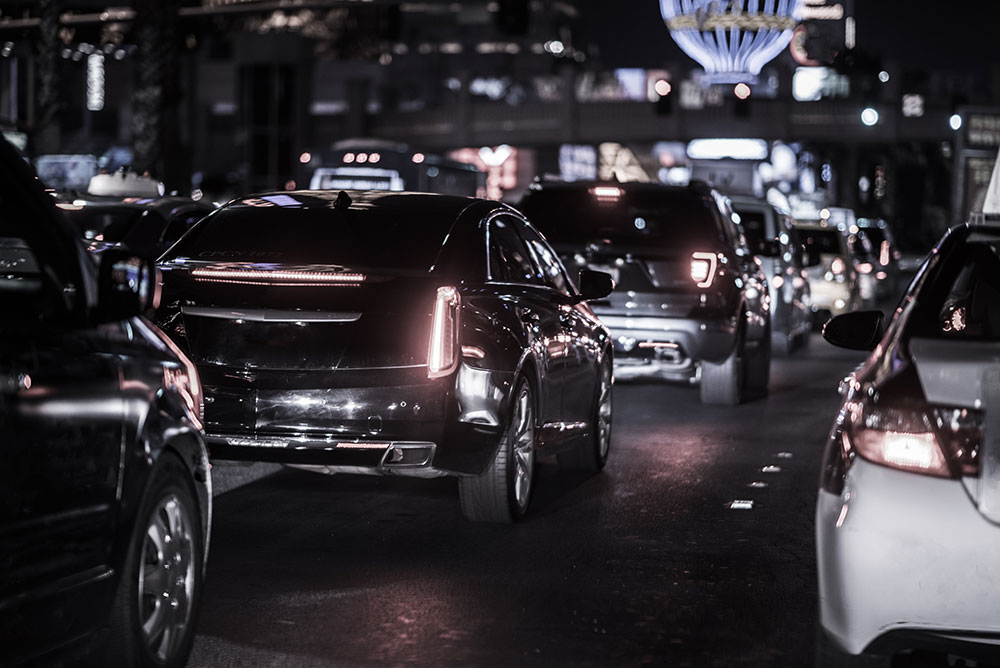 Getting Everything I Want And More
From that day on I've been able to get something different out of Sin City every single day. When I want to go to a casino I do it. When I want to take in the best strip show or experience Las Vegas adult entertainment, I'll do it. Or maybe I want to sift through a dusty old antique book with a limited bourbon-barrel beer release. All of it is here, and all of it is absolutely Las Vegas. I'm just glad I was able to figure out that I don't need to conform myself to fit Las Vegas. Las Vegas is able to confirm itself to fit me. It's something, sadly, not everyone realizes. But if you know what you want. You'll get that much more and then some. Trust me.