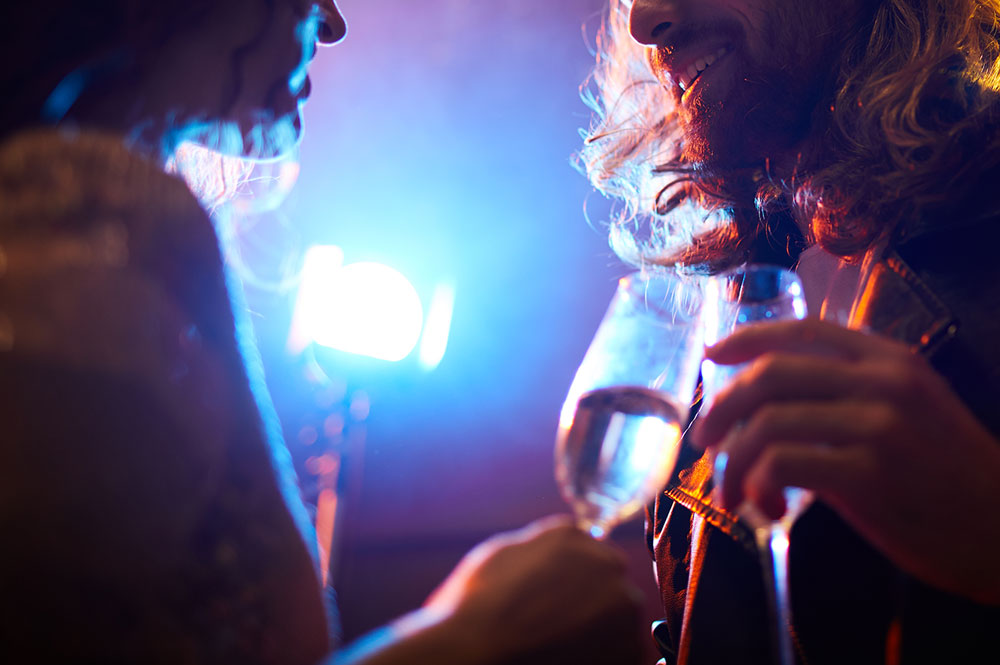 Whenever I tell people where I live they always ask me for some under the radar suggestions. Places that slap and are a great time, but that aren't the standard locations that everyone else goes to. The thing about Vegas is just about everyone goes to just about everywhere. Especially if there are hot girls there. Do you think there are some crazy under ground clubs full of super models that guys haven't discovered? Heck, gay clubs are now being flooded by straight men because straight men now know women like to go to gay clubs in order to get away from the straight men.
So, under the radar isn't really a thing here in Vegas.. Now, with that said, there are some epic spots that remain out of the spotlight, and one of my favorites is The Green Door. And with The Green Door, it is one of those destinations that I highly recommend showing up with a woman of your own. Whether that is your own lady friend or a hot escort is up to you.
Why You Want Perfect 10 Escorts
So, you might ask why I'm suggesting to show up with one of the hot escorts Las Vegas is known for, instead of trying to play your cards right and land a girl at the club. Beyond considering all the fun you'll have with the perfect 10 escorts and being able to relax instead of stressing out over tracking down a member of the female persuasion once inside, it comes down to money.
It's cheaper to go inside with a woman as your date than it is on your own.
When you enter as a couple and one of them is a woman, you will be given a discounted cover charge. So yes, you will pay more for yourself and your own cover than you would if you enter with someone. Your Vegas escort girls are basically discount cards. It's like you're flashing an AARP card to get your cheap coffee at McDonald's. Only here it's cheap entrance into an epic club.
Social Club Unlike Any Other
This isn't like the other strip clubs in Vegas. Many of those, while nice, still scream strip club. They are higher end versions of the strip clubs you're familiar with back home. But they still have that familiar feel and vibe to it. With The Green Door, it's an upscale social club. The décor is out of this world, and there are so many unique visuals that, outside of the stripper poles that randomly appear at various points within the club, you won't get that strip club vibe when entering. Besides, how many strip clubs do you know that have polls next to framed works of art? Not many.
The Couples Area
Here's something that The Green Door doesn't instantly advertise (although I do believe it's listed on the website if you search for it). There is a couples area within the club. It means you are not allowed to enter into the couples area, which is far more exclusive, without someone with you. And no, you can't pretend you and. your buddy are a couple. Because they do a good job monitoring that once you're inside. And the only thing more humiliating that being turned away is being kicked out. As someone who's been kicked out of more than a few bars back in my youth, trust me, it's not something you want to do.
With the couples area you can either freely enter if you have someone with you, or if someone invites you in. This may be some of the best Las Vegas adult entertainment a couple could find. Now, maybe you'll get lucky and you'll meet someone in the singles portion of the club, but you might not. There aren't many guarantees in life. That is, unless you book one of the high end escorts Las Vegas is famous for. With such a girl you're guaranteed to have a good time as well as get into the special section of the club.
Book Your Escort
I'm someone that loves to meet people wherever I go, but I also understand when it's better to have someone at my side. And when it comes to the Green Door, it's best to have an escort by your side when you go.